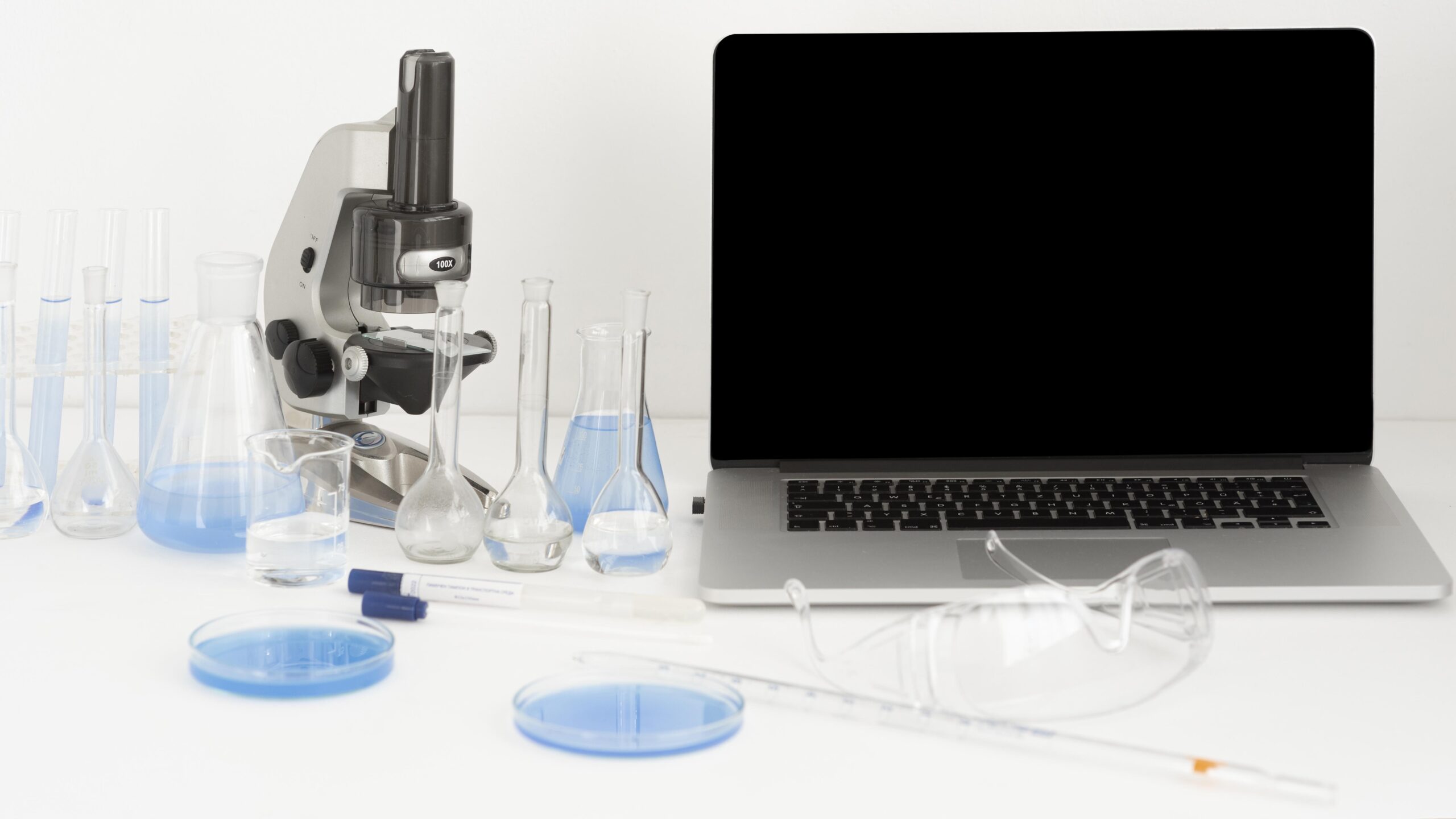 About Us
Over 15 years of experience in helping our clients live healthier lives by breathing cleaner air. We serve commercial and residential clients with various Indoor Air Quality needs for Real Estate Transactions, Water Damage, Insurance Claims, Unusual Odors, and Tenant/Landlord Concerns
Our extensive background in Indoor Air Quality gives us an an edge-up in helping you stay safe from Covid.
Our lab experience includes direct exam (spore traps, tape lifts, bulk and swab samples) and culture analysis at genus and species levels. For asbestos, we have experience in PCM , PLM and electron microscopy.
Certified in spore trap analysis by Pan American Aerobiology Certification Board (PAACB).
Certified in PCM analysis NIOSH 582.
We promise our services with flexible schedules in a cost effective manner and quick turn-around timings without compromising on quality of service.